Eduation Loan in Globale Finanza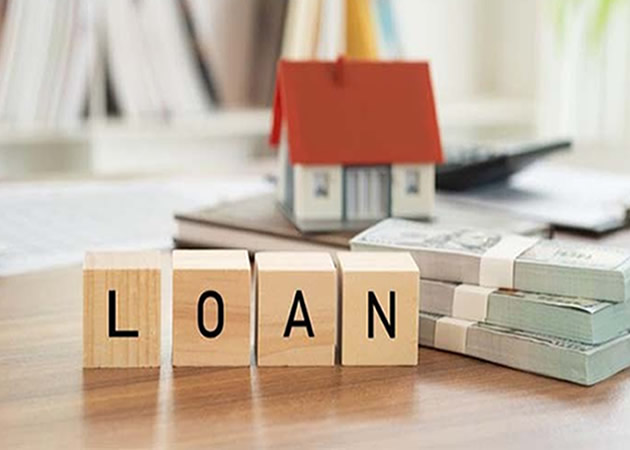 We offer Education  loans to parents of dependent students and for graduate/professional students.  Loans to help pay for education expenses up to the cost of attendance, minus all other financial assistance. 
Education Loan?
Education Loans for studies at attractive interest rates. With Globale FinanzaLoan you can enjoy a host of benefits such as simple documentation, quick loan disbursal, tax benefit, repayment tenure, etc. Find out more about the features and benefits.
Anyone can apply for our Education Loans, 
Top Benefits of Education Loans
Easy documentation.
Faster loan processing.
Competitive interest rates.
Flexible repayment options.